Recipes
Pico De Gallo and Guacamole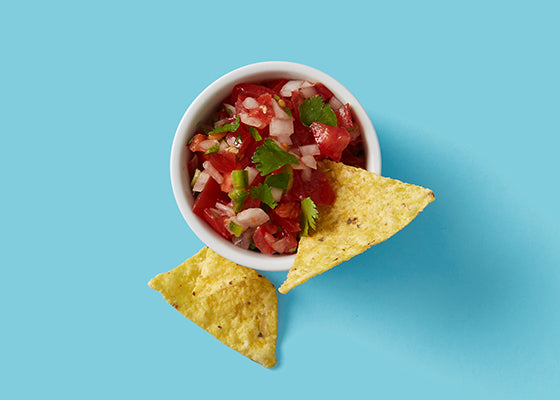 Ingredients:
Pico De Gallo:
3 roma tomatoes, diced
1/4 red onion, minced
1 tablespoon chopped fresh cilantro
1/4 jalapeno pepper, seeded and minced
1/4 lime, juiced
1/2 clove garlic, minced
1/2 pinch garlic powder
1/2 pinch ground cumin
Salt and ground pepper
Guacamole:
4 ½ avocados, peeled, pitted and mashed
1 ½ lime, juice
1 ½ teaspoons salt
¾ cup diced onions
¼ cup and 1 teaspoon fresh cilantro
3 roma tomatoes, diced
1 ½ teaspoons minced garlic
1 ½ pinches of ground cayenne pepper
Directions:
Pico De Gallo
Mix all ingredients into bowl. Stir thoroughly, serve immediately or refrigerate
Guacamole:
Mash avocados, lime juice and salt together in bowl. Mix in onions, cilantro, tomatoes, and garlic, stir in cayenne pepper. Guacamole ready to be enjoyed by all!